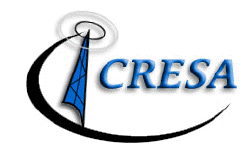 The ARES group has close ties with Clark Regional Emergency Services Agency (CRESA). ARES can provide alternate communications capabilities to any organization operating within the governance of CRESA. We have the ability to pass messages inter and intra-agency as needed should the normal communications links become inoperable or if supplemental communications is required. We can provide communications for both civil organizations and governmental agencies.
CRESA is a regional public safety service agency and provides 911 Public Safety Dispatching, Emergency Management, ambulance contract oversight for Emergency Medical Service District #2, and regional governmental radio system operation and maintenance. CRESA's service area includes each of the seven cities within Clark County - Battle Ground, Camas, La Center, Ridgefield, Vancouver, Washougal, and Yacolt - as well as the unincorporated areas of the county.
CRESA also serves as the host agency for Region IV Homeland Security council, which carries out joint Homeland Security efforts within four of Washington State's counties - Clark, Cowlitz, Skamania and Wahkiakum.
Find out more about CRESA at the CRESA web site.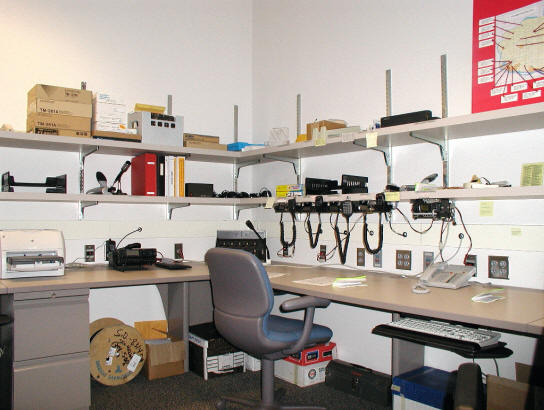 ARES has a complete dedicated room at CRESA which serves as a communications point during emergencies. The room is equipped with a complete array of radios including HF (world-wide coverage), 6 meter, 2 meter, 220Mhz, 440Mhz, and 1.2GHz. In addition there is a link to the Southwest Medical Center. A computer provides access to the CRESA EMAIL system and with several data stations provides digital messaging capability via legacy PACKET as well as the Winlink 2000 Global radio email system.